Your Local Real Estate Agency - Serving Puget Sound and Surroundings
We have the vision for the way real estate should work anticipate and respond to the needs of buyers and sellers and support the communities you serve. While other real estate companies were focused on size and sales, our goal is to earn the respect of the communities where we and our agents work and live. We are planning to open more offices throughout WA and possible California in the next 2 years.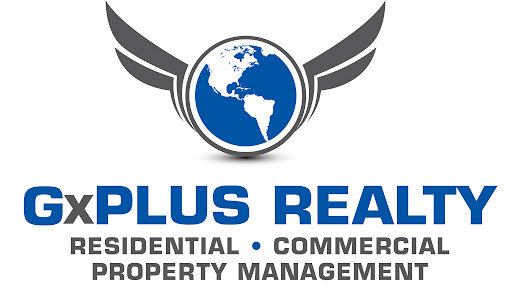 GxPlus Realty Corporate Values
"The best employee/independent contractor is the person who can be the same person at home that they are at work"
1. Create and maintain the "WOW" Service
2. Embrace and Drive Change
3. Create Fun and a Little Weirdness
4. Be Adventurous, Creative, and Open-Minded
5. Pursue Growth and Learning
6. Build Open and Honest Relationships with Communication
7. Build a Positive Team and Family Spirit
8. Do More with Less
9. Be Passionate and Determined
10. Welcome diversity throughout
Leadership
GxPlus Realty prides itself on providing clients with honest and informed advice, while working together to establish aspirational products and achieve performance benchmarks that are both rigorous and attainable.
Our People First Philosophy
While technology, marketing, research and statistics play important roles in any successful real estate transaction, the most critical element of all is people. When you bring the right buyers, sellers or investors together, the result is a solid deal with a rewarding outcome. Our agents are experts at creating this synergy — and it's the aspect they love most about what they do.
Our Mission
GxPlus Realty intends to be the preeminent real estate firm in selected affluent markets throughout Washington. We will reach our goal while reflecting the core company philosophies: every agent is experienced and committed to upholding our high standards of integrity and personal service … every client is carefully counseled, skillfully represented and treated with respect … and our expert management team is dedicated solely to helping our associates and clients achieve their goals.
The Best People
GxPLus Realty's community of real estate professionals is our greatest asset. We have experts in all areas of real estate, from your typical starter home to condos, luxury properties, and new construction. While residential real estate is the mainstay of our business, GxPLus-Realty also has associates who specialize in property management, commercial real estate, and relocation services. To further facilitate the home buying process, GxPLus Realty has contact/recommendations partners in certain regions to provide mortgage, title, and escrow services.
Residential Real Estate, Commercial Real Estate, Property Management, First Time Home Buyers, Luxury Homes, Relocation, Lots and Land, Investment Properties, REO, Short Sales.
YOUR referrals and recommendations to your friends, family, and business colleagues are greatly appreciated. I am never too busy for them!
See our Seller's Guide to get your Free Home Evaluation, or contact us to get connected with a Seller's Agent.