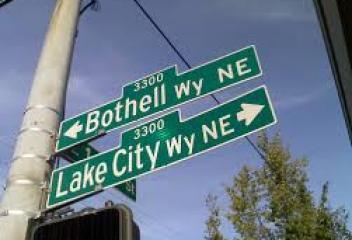 Bothell Real Estate Agents, experts. Houses For Sale
Home Listings within the Bothell Real Estate market. As the Bothell Real Estate Agent specialists we are up-to-date on these listings. Remember, New property listings are added very frequently, please check back often. Bothell best real estate agents.
Start you search today by browsing through our Bothell WA real estate listings now! If you have any questions about any property, don't hesitate to contact us by calling 206-261-2440.
Browse Homes and Houses For Sale In Bothell. We want to be your Real Estate Agent when Buying or Selling.