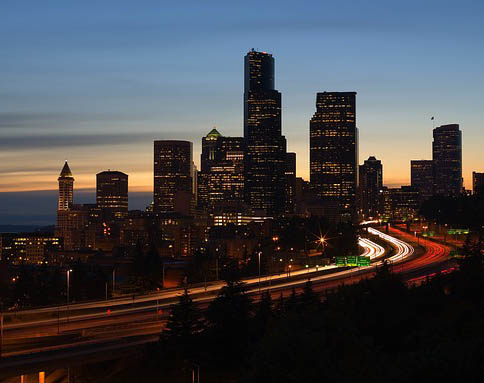 For Relocation Assistance We Can Help, No Matter Where You're Going 
Need relocation assistance on your move to to Washington State? Considering moving to the great Pacific Northwest in and around the Puget Sound?  First, watch our Video on Mukilteo, one of our profiled communities! 
Mukilteo is a great place to be.
In today's challenging real estate market, it's more important than ever to work with an agent you can trust-one who's specially-trained to assist relocating employees and held to high performance standards that ensure superior service.
GxPlus-Realty possesses the resources, network, expertise, and experience to administer and execute a very successful relocation from and to Washington
Through our relationship and expertise we can offer Clients cash back towards the purchase or sale of their home.
We are here to help you to sell, buy your property.
Nationwide Coverage
We have a network in place of real estate professionals which are located wherever you are buying or selling. We can help you with relocation assistance. We are looking forward to assist you and keep all disruptions to a very minimum for you.