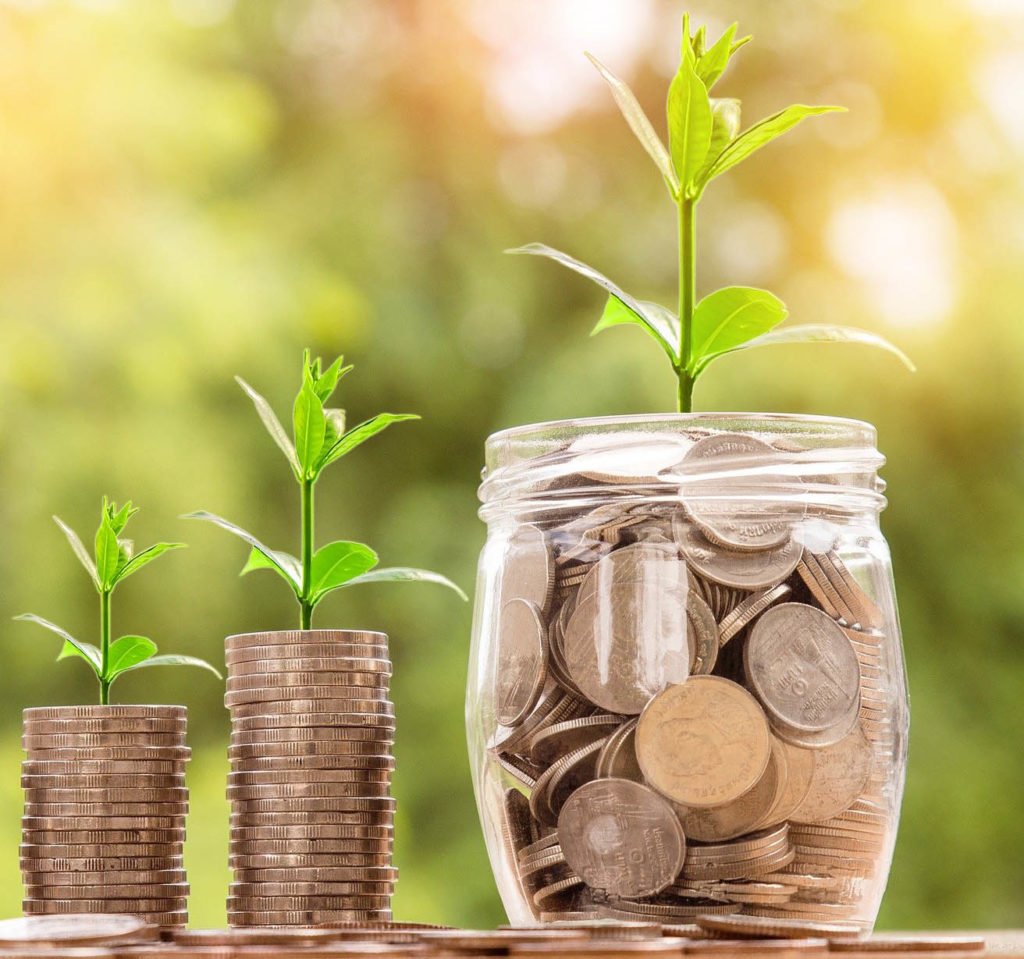 Million-dollar listing techniques!  Get your home sold fast with GxPlus Realty
CONTACT US IF YOU HAVE MULTI MILLION-DOLLAR LISTING!
Any home seller can glean inspiration by examining techniques that are used to sell high-end houses.
Here are 4 strategies that sellers use to sell swanky homes:
Grabbing the attention of likely buyers.
Doing something more interesting than a standard open house.
Creating awesome photos, then showing them effectively.
Staging with "lifestyle touches."
Getting noticed by likely buyers
The job of a real estate professional is to attract as many serious buyers as possible.
Owners of Seven figure homes typically receive lavish marketing. It's about reaching the people who can buy these properties. These buyers expect top quality presentations.
"As an agent, I try to be creative: 'How will I get the right people into this house?'"
"What will you miss most about your home?" If a spectacular view is a favorite feature, it can mean an open party in the evening on the deck…
"You have to present to them a lifestyle they want."
And that brings up open houses.
Spicing up the open house
It is rare that a home will sell from an open house, but it will generate prospects for sure.
A high-end practice — throwing a party or special event where agents and potential buyers are invited – can substitute for the traditional open house.
Create an environment with something exciting that leaves the buyers having fun and still remembering the property.
Inviting a local business gives potential buyers a "taste of the neighborhood," adding that agents of the real estate firm have "held opens catered by a coffee shop around the corner."
Creating awesome photographs
It's not so much the camera or equipment that makes for quality presentations, it's the person behind the lens.
At the high end, you may spend several thousand dollars to hire an architectural photographer" who is "trained to shoot for magazines and will take more time, and produce photos that are more polished."
In large markets, it's common for brokerages to have staff photographers. And, third-party photo firms specializing in real estate offer levels of service.
One of the key ways to select a listing agent is to view how the agent has treated past listings on the Web and in brochures and ads.
Drones and slideshows
Although agents say some drone photography is relatively inexpensive, an often more cost-effective alternative is a camera mounted on a pole, which provides an expansive aerial view, it is also called High Mast Photography in Seattle WA.
On the Web, the video slideshow is still common, whereby viewers click on views of rooms and a home's outside, although some agents say it's outdated.
The 3-D tour, "which gives you a feel for the size of the rooms is what some realty companies now use as a standard offering for all listings, not just high-end.
Staging with 'lifestyle touches
The purpose of staging — decluttering and redecorating – is to impart "the lure of living there.
You have to present to them a lifestyle they want."
If staging a pricey home on a golf course, for instance, highlight the lifestyle with golf clubs tucked into a corner of a mud room and other golf-themed touches.
But for a mid-price home in a suburb, where the lifestyle attraction is soccer and Little League teams, "a well-organized garage, with sports equipment neatly displayed" is an effective enticer.
To Discuss the Sale of Your Million-Dollar Listing Call Gerhard Swiderski (Founder/Owner) at 206-261-2440
Designated Broker